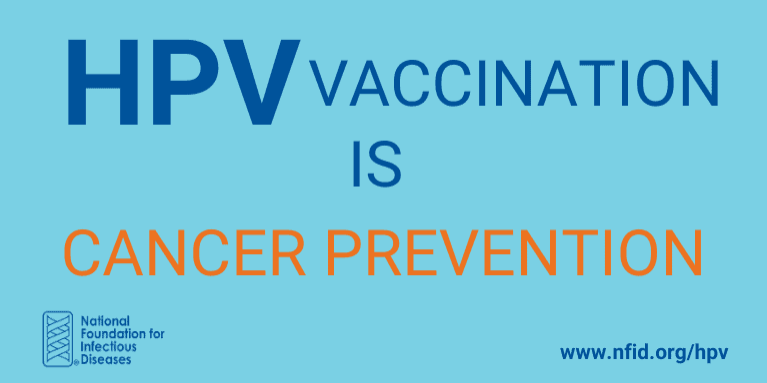 Human papillomavirus (HPV) is the most commonly sexually-transmitted infection in the US and is the cause of almost all cervical cancers in women. Nearly 80 million individuals in the US, most in their teens and early 20s, are infected with HPV. More than 12,000 women in the US are diagnosed with cervical cancer each year—but the disease can be prevented with vaccination.
In order to increase awareness about HPV vaccination and screening during Cervical Health Awareness Month (January), NFID joined with partners to share important information on Twitter throughout the month.
Check out these 7 key facts about HPV:
Additional HPV Prevention Resources:
To join the conversation and get the latest news on infectious diseases, follow NFID on Twitter using the hashtags #PreventCancer and #CervicalHealthMonth, like us on Facebook, follow us on Instagram, visit us on LinkedIn, and subscribe to receive future NFID Updates.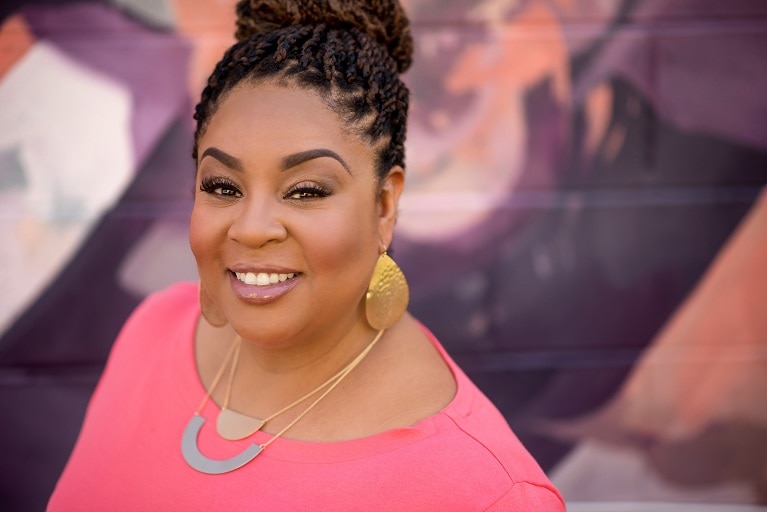 More than 44,000 men and women get HPV-related cancers in the US each year. Today, these are all cancers that can be prevented through vaccination. The myths and misconceptions have obscured the importance of the vaccine for cancer prevention—for both males and females.