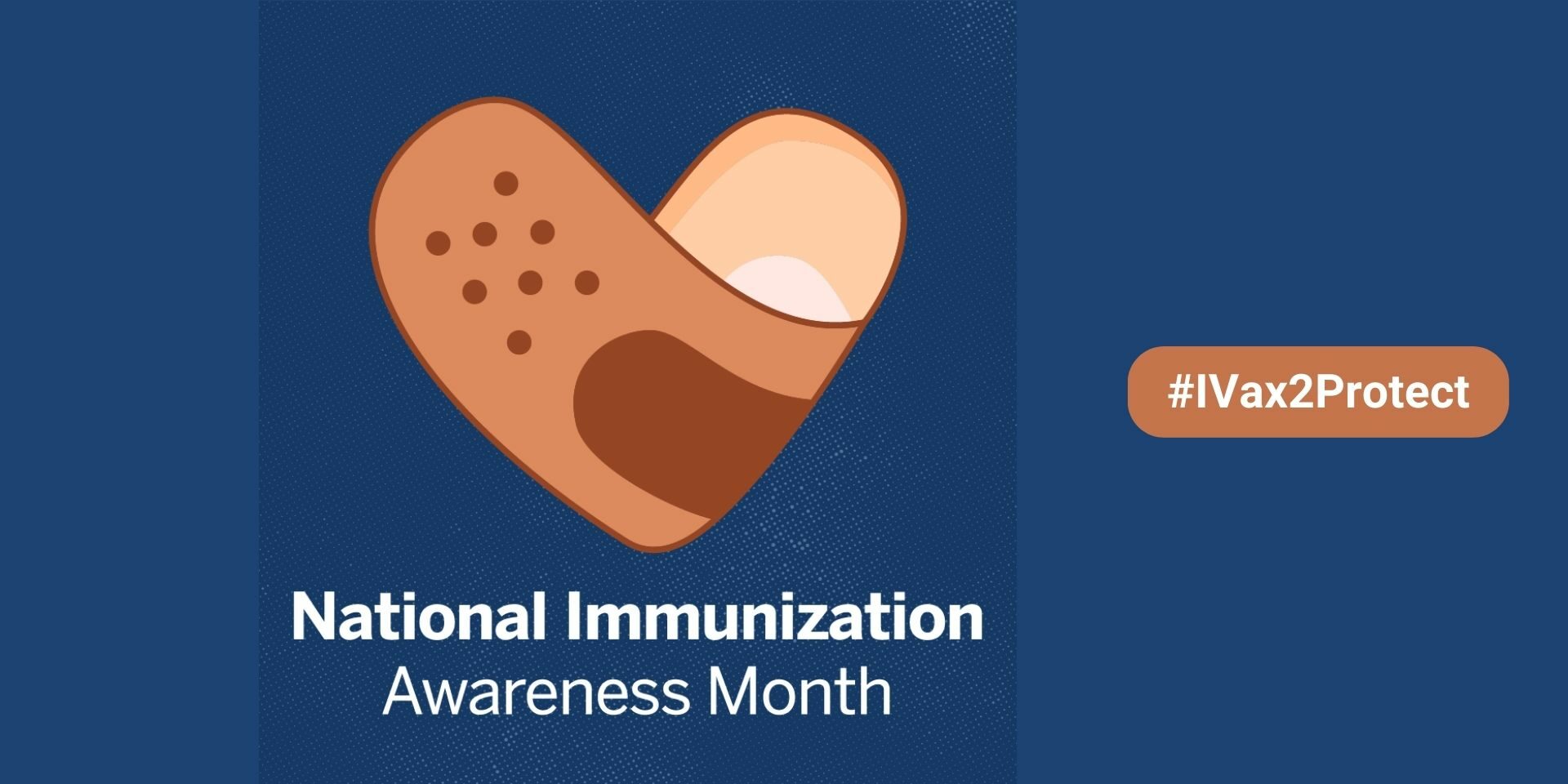 August is National Immunization Awareness Month (NIAM), an annual observance that highlights the importance of vaccination in protecting public health. The National Foundation for Infectious Diseases (NFID) has created a list of 5 easy ways to celebrate NIAM and help raise awareness about the importance of staying up to date on all recommended vaccines across the lifespan …
---
1. Listen and Subscribe To Infectious IDeas: A New NFID Podcast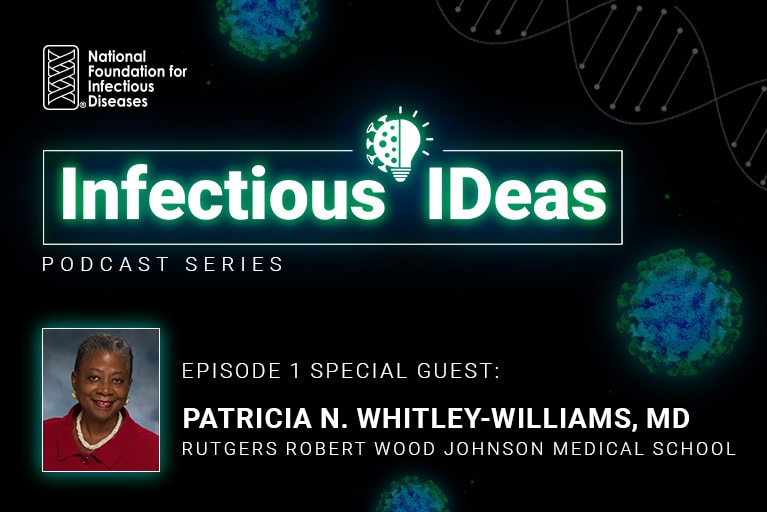 NFID is launching a new podcast series, Infectious IDeas, during NIAM. Co-hosted by NFID Executive Director and CEO Marla Dalton, CAE, and NFID Medical Director William Schaffner, MD, Infectious IDeas will highlight thought-provoking conversations with humble heroes and future leaders working together toward a shared vision of healthier lives through effective prevention and treatment of infectious diseases.
Listen to the inaugural episode on August 3, 2022, featuring NFID Immediate Past-President Patricia N. Whitley-Williams, MD, as she talks about the life-saving benefits of vaccines, public health challenges that keep her awake at night, and the biggest vaccine myth that she most wants to bust.
---
2. Share 10 Reasons to #GetVaccinated
Like eating healthy foods, exercising, and getting regular check-ups, vaccines play a critical role in keeping you healthy. Check out the popular 10 Reasons to Get Vaccinated and download/share the graphics on social media.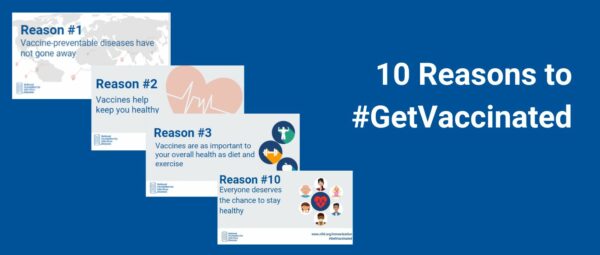 ---
3. Test Your Vaccine Knowledge
Should pregnant women get vaccinated? When is the best time to get an annual influenza (flu) vaccine? Test your knowledge and share the NFID Vaccine-Preventable Diseases Quiz to help spread awareness, not disease!
---
4. Help Spread Awareness with NFID Videos
NFID public service announcement videos covering the Vaccines for Children (VFC) program, COVID-19, flu, hepatitis B, measles, and other vaccine-preventable diseases are great resources to help raise awareness about the importance of disease prevention across the lifespan.
---
5. Make a Strong Recommendation for Vaccination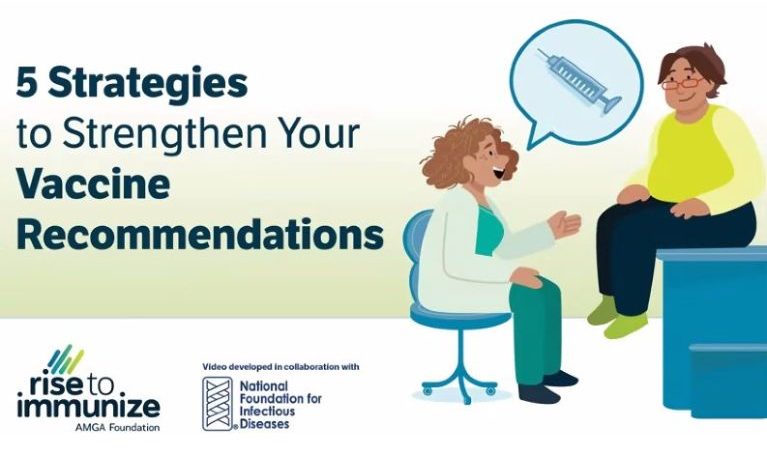 Research shows that recommendations from healthcare professionals matter in increasing vaccination rates. Learn how to make a strong recommendation by viewing the new animated video, developed in collaboration with the AMGA Rise to Immunize™ campaign.
---
To join the fight against preventable diseases, support NFID with a donation at: www.nfid.org/donate.
To join the conversation and get the latest news on infectious diseases, follow NFID on Twitter using the hashtags #GetVaccinated and #IVax2Protect, like us on Facebook, follow us on Instagram, visit us on LinkedIn, and subscribe to receive future NFID Updates.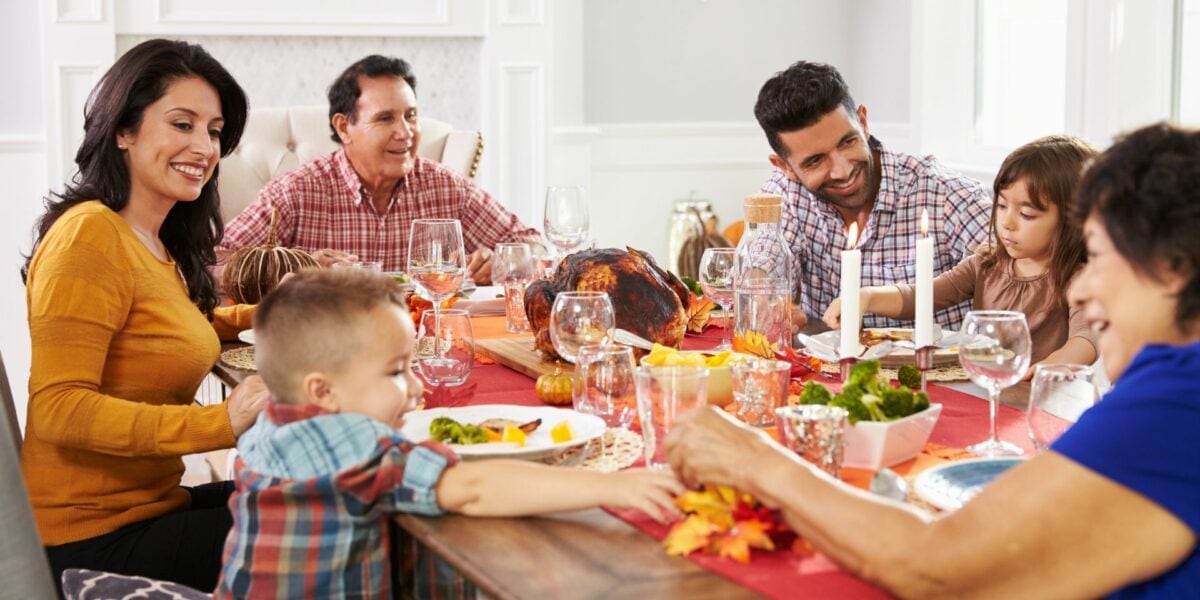 The time to deal with vaccine misinformation is immediately. And the way to deal with it is through building connections and expressing empathy.