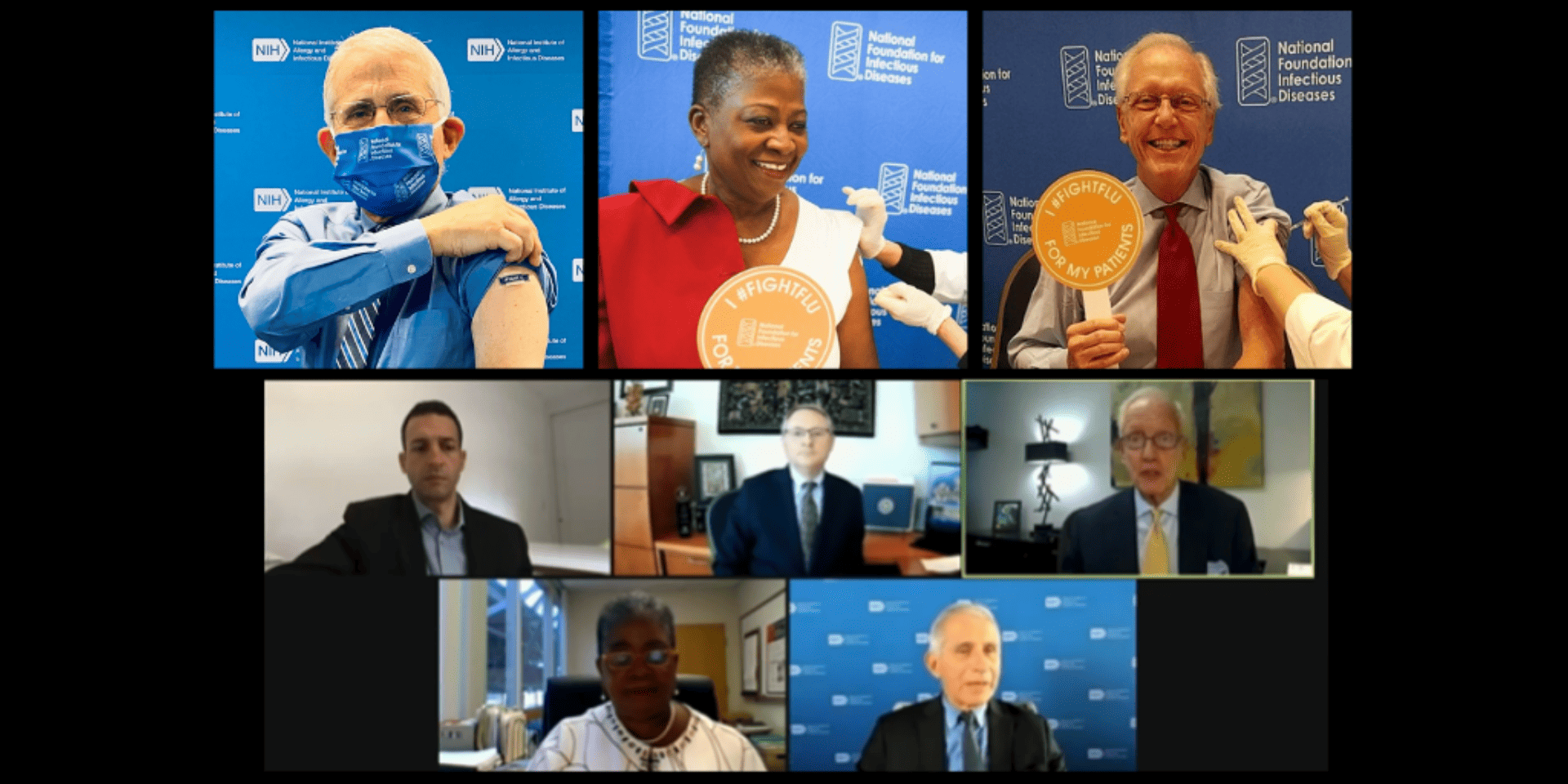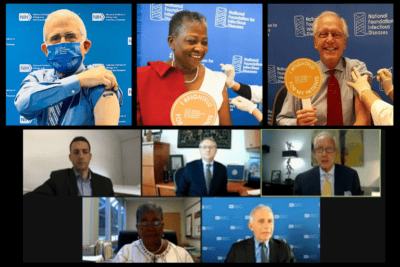 The 2020 NFID Influenza/Pneumococcal Disease News Conference, featuring keynote speaker Anthony S. Fauci, MD, director of the National Institute of Allergy and Infectious Diseases at the National Institutes of Health, focused on key messages around the prevention and treatment of flu and pneumococcal disease. Of note, panelists emphasized the critical importance of influenza (flu) vaccination during the 2020-2021 flu season to protect not only individuals and communities, but also to prevent additional burden on the US healthcare system in the midst of the COVID-19 pandemic.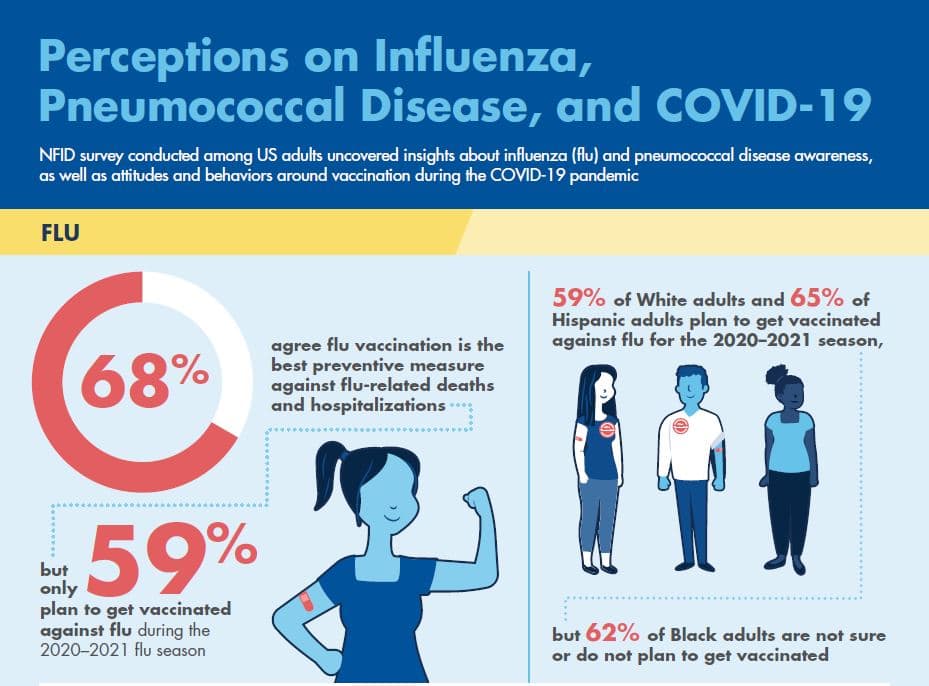 NFID also released results from a new national survey which showed that only 59 percent of US adults said they planned to get vaccinated against flu during the 2020-2021 flu season, and that more than half (51 percent) of adults who are at higher risk for pneumococcal disease report that they have not been advised to get vaccinated against it.
In addition to Fauci, expert panelists included NFID Medical Director William Schaffner, MD; NFID President Patricia N. Whitley-Williams, MD, of Rutgers Robert Wood Johnson Medical School; Federico M. Asch, MD, of MedStar Health Research Institute and Georgetown University; and Daniel B. Jernigan, MD, MPH, representing the Centers for Disease Control and Prevention (CDC)—all of whom urged the public and healthcare professionals to follow the CDC recommendation for everyone age 6 months and older to get vaccinated against flu annually.
"In the midst of a pandemic, people should be more motivated than ever before to get a flu vaccine," said NFID Medical Director William Schaffner, MD. "Flu and pneumococcal vaccines can be co-administered in a single visit," he said, "so now is the time to talk with your healthcare professional about whether you need a pneumococcal vaccine."
The news conference drew significant national media coverage, including the following highlights:
High Demand for Flu Shots? Experts Hope to Avoid 'Twindemic': October is prime time for flu vaccinations, and the US and Europe are gearing up for what experts hope is high demand as countries seek to avoid a "twindemic" with COVID-19. "There's considerable concern as we enter the fall and winter months and into the flu season that we'll have that dreaded overlap" of flu and the coronavirus, Anthony S. Fauci, MD, of the US National Institutes of Health said Thursday. He got his own flu shot earlier this week. Source: Associated Press/ABC News
---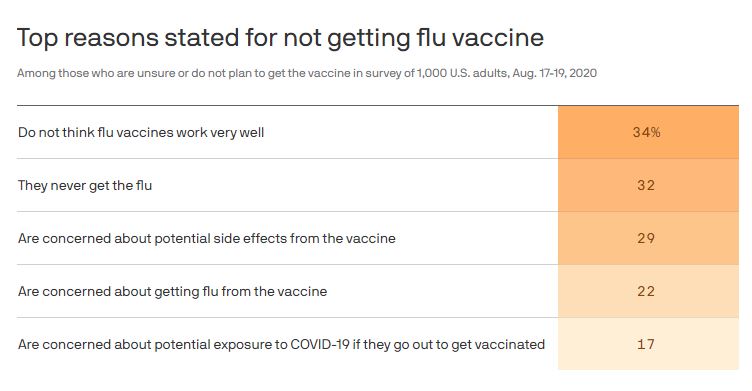 Health Officials Urge Flu Shots, Warning of "Twindemic" with COVID-19: "This is going to be a diagnostic area of confusion this entire winter season, what with these two viruses and other respiratory viruses that are out there," NFID Medical Director William Schaffner, MD, said during a press briefing. Source: Axios
---
Fauci Says Public Health Measures to Curb Coronavirus Spread Could Dampen Flu Season: Public health measures like wearing a mask and avoiding close contact with others could help prevent the forthcoming influenza season from complicating the nation's response to the coronavirus pandemic, White House coronavirus advisor Anthony S. Fauci, MD, said on Thursday during an NFID briefing about the importance of influenza and pneumococcal disease prevention during the pandemic. Source: CNBC
---
NFID: Get a Flu Shot: The 2020-2021 influenza season will be a strange one because of COVID-19. NFID aired a webcast that addressed how important the influenza vaccine was going to be to keep people safe during uncertain times…Turning to pediatric concerns for influenza, NFID President Patricia N. Whitley-Williams, MD, said that children are often superspreaders for influenza and can spread more of the disease for longer periods of time than adults. Source: Contemporary Pediatrics
---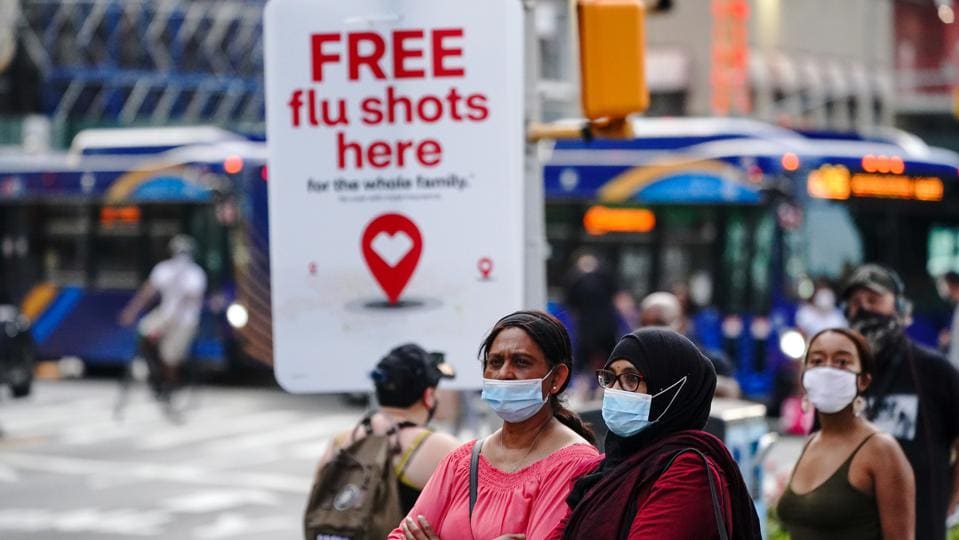 59 Percent of US Adults Say They Will Receive A Flu Vaccination Ahead Of Season Complicated By COVID-19: Only 59 percent of US adults intend to receive a flu vaccination this season, according to a poll by NFID published on Thursday, a worrying number as public health experts warn of a particularly challenging fall and winter due to the COVID-19 pandemic. Nearly half of US adults fear a co-infection with the flu and COVID-19, with 28% saying the pandemic makes it more likely they'll receive a vaccination this year. Source: Forbes
---
Majority of Americans Say Flu Shot Is Best Preventative Measure, But Only This Many Will Get It: Fall is here, meaning the days of cooler weather, changing leaves, and pumpkin spice lattes are ahead. But with the new season also comes the seasonal flu, which this year coincides with the ongoing coronavirus crisis. As COVID-19 continues to ravage the country, with more than 200,000 American lives claimed by the novel virus, health experts are urging the public to receive a flu vaccine in an effort to prevent hospital systems from becoming inundated with both coronavirus and flu patients. But the results of a survey commissioned by the National Foundation for Infectious Disease (NFID) and conducted by NORC at the University of Chicago, released on Thursday, found that while most participants agreed the vaccine is the best protection against flu, a smaller percentage actually plan to be inoculated. Source: Fox News
---
With 'Twindemic' Looming, 2 out of 5 Americans Plan to Skip Flu Shot: Despite a potential looming "twindemic" of influenza and COVID-19, about 2 in 5 US adults do not plan to get a flu shot, a new NFID survey shows…"Flu can exacerbate underlying conditions and lead to life-threatening complications like heart attack, stroke, permanent physical decline, pneumonia, hospitalizations, and even death," said Federico M. Asch, MD, an assistant professor of cardiology at Georgetown University in Washington, DC. "Patients with diabetes or heart disease are most vulnerable and need the added protection to their immune system." Source: HealthDay
---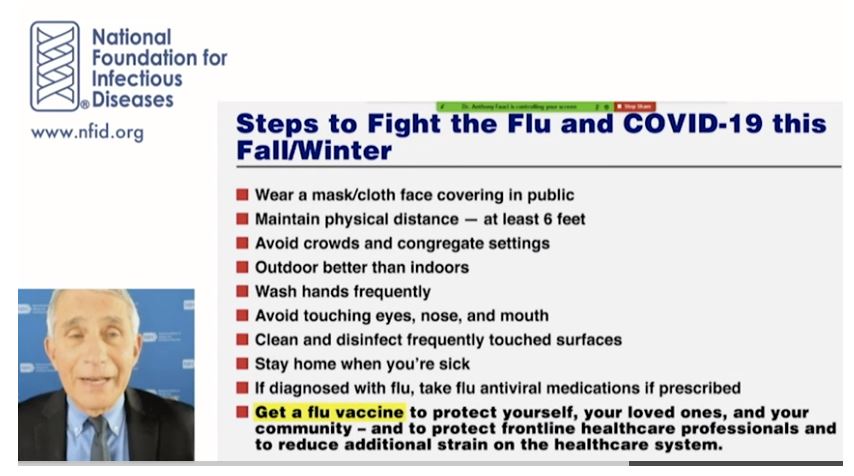 Fauci Explains Why Flu Shots are so Important in the Coronavirus Pandemic: Anthony S. Fauci, the nation's top infectious-diseases expert, explained October 1 at NFID news conference what's different with COVID-19 and the flu and why you should still get your flu shot. Source: Washington Post
---
NFID #FightFlu social media highlights include:
At 2020 #NFID news conference today, @CDCgov will release final 2019-2020 #flu season data. During #COVID-19, flu #vaccination is critical to reduce strain on US healthcare system. Everyone age 6 months & older should #GetVaccinated to help #FightFlu: https://t.co/Qo1iVvHhUC pic.twitter.com/JPHBNhRgRs

— NFID (@NFIDvaccines) October 1, 2020
High demand for #flu shots? Experts hope to avoid 'twindemic' https://t.co/zx5QchSIFu via @APNews #GetVaccinated to help #FightFlu pic.twitter.com/H1NDNNdvZS

— NFID (@NFIDvaccines) October 1, 2020
Thanks so much for #LeadingByExample and getting #vaccinated to help #FightFlu https://t.co/O98LUitlMx https://t.co/jUmdoBW96e

— NFID (@NFIDvaccines) October 1, 2020
Help #FightFlu and #PreventPneumo with NFID resources: 
To join the conversation, follow NFID on Twitter using the hashtags #FightFlu and #PreventPneumo, like NFID on Facebook, follow NFID on Instagram, join the NFID LinkedIn Group, and subscribe to NFID Updates.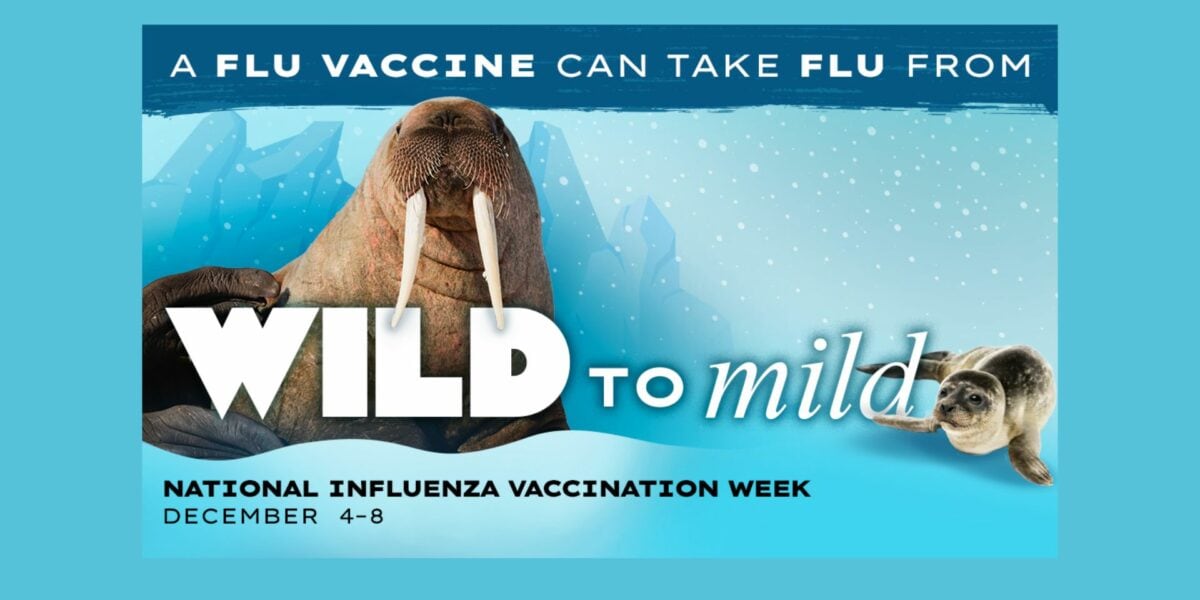 With flu activity on the rise and vaccination rates lagging across the US, NFID is reminding everyone age 6 months and older to get vaccinated against flu