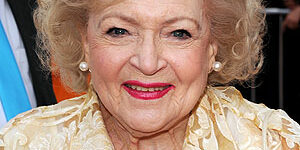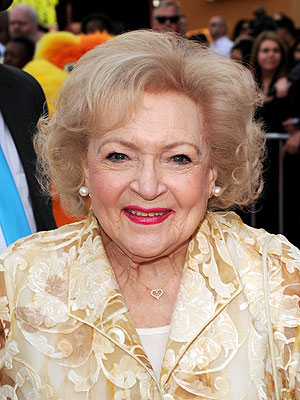 Like all viruses, influenza, or flu, doesn't discriminate and the 2012-13 flu season has clearly shown this – taking its toll on everyone including actors like Hugh Jackman, Meryl Streep, Betty White, and Sofia Vergara to sports teams including the Boston Bruins! This flu season has wreaked havoc and as Dr. Wendy Keitel of Baylor College of Medicine noted, "following on the heels of the mild 2011-12 influenza season, this year's early epidemic reminds us of flu's notorious potential to cause moderate to severe outbreaks." Dr. Keitel goes on to say that "because flu activity remains high, public health authorities continue to recommend vaccination for all individuals age 6 months and older who have not yet received an influenza vaccine this season." Meaning, it's not too late to protect yourself from getting the flu!
Of course, there are additional steps you can take to prevent the flu in addition to getting an annual flu vaccine. The Centers for Disease Control and Prevention (CDC) recommends a 'Take 3' approach to flu prevention. In addition to an annual vaccine, it's important to take everyday preventive actions to stop the spread of germs including covering your coughs and sneezes with the inside of your elbow (as opposed to your hands) and washing your hands with soap and water. Finally, if you think you have the flu, call your doctor right away so they can prescribe flu antiviral medications, which can help treat your illness. And remember the helpful acronym, F.A.C.T.S. (Fever, Aches, Chills, Tiredness, and Sudden onset), to help you recognize flu symptoms.
So, while this year's flu season has taken its toll on many across the country, you can still take key steps to make sure you don't fall victim to it yourself!
For more information on influenza, visit the NFID website.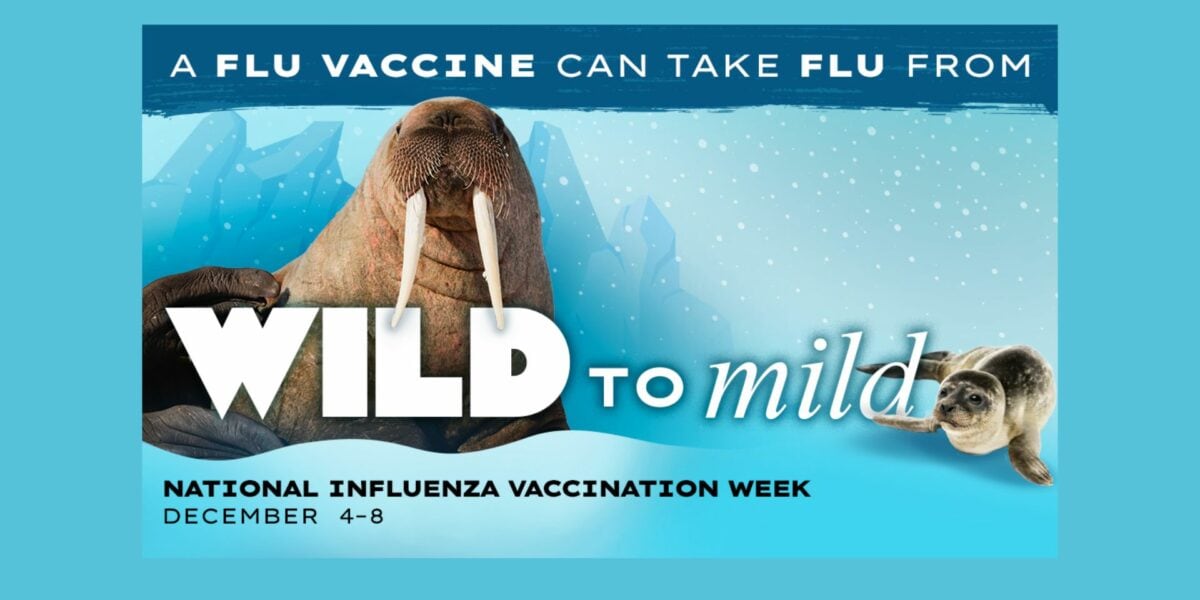 With flu activity on the rise and vaccination rates lagging across the US, NFID is reminding everyone age 6 months and older to get vaccinated against flu