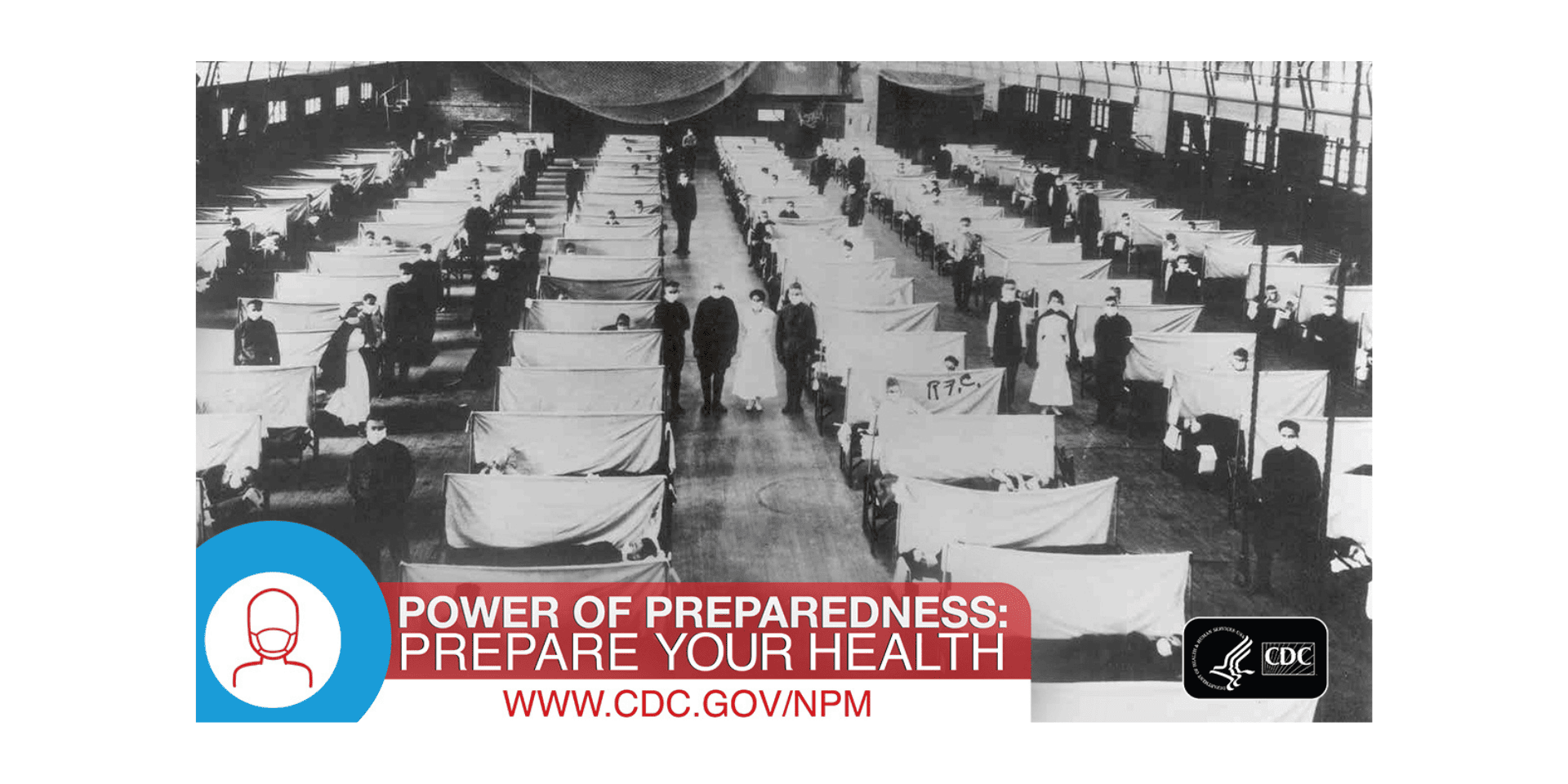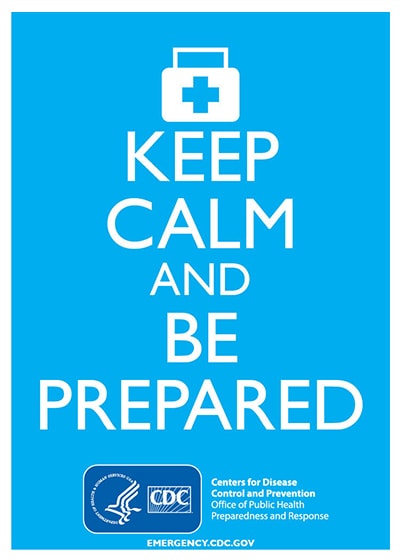 Each September, during National Preparedness Month, the Centers for Disease Control and Prevention (CDC) along with 3,000 global, national, regional, and local governments, as well as private and public health institutions, supports emergency preparedness efforts and encourages individuals to take action before, during, and after an emergency. The goal is to ensure that every community in the US is prepared to respond emergencies including health concerns such as infectious disease outbreaks. The preparedness messages are particularly relevant this year, as 2018 marks the 100th anniversary of the 1918-1919 global influenza (flu) pandemic that infected more than 500 million worldwide and claimed an estimated 675,000 lives in the US.
Pandemic flu is a global outbreak that occurs when a new flu virus emerges for which people have little or no immunity—allowing the virus to easily spread from person to person around the world. Three flu pandemics have occurred during the 20th century: 1918-1919 "Spanish flu," 1957-1958 "Asian flu," and 1968-1969 "Hong Kong flu."
The 1918 flu claimed the lives of 50 million people worldwide—the greatest flu death total in recorded history.
One hundred years later, we now have vaccines to help prevent flu, tests to diagnose flu, and antiviral drugs to help treat flu and flu-related complications. However, flu viruses continue to pose one of the world's greatest challenges, and the risk of pandemic flu is always present. Studying human and animal flu viruses helps to better understand how viruses are spread and the types of illness they cause.
Through genetic sequencing, we are better prepared to develop diagnostic tests and determine which virus strains should be included in annual flu vaccines. However, unlike other infectious diseases, where a single dose of vaccine (or single series of doses) provides long-term protection, flu vaccination is necessary each year, as the flu virus is constantly changing and mutating. While most of these mutations are minor, occasionally the virus changes significantly, allowing flu to evolve into a pandemic. The history of the 1918-1918 flu outbreak and attempts to prevent its deadly spread are featured in the Outbreak exhibit at the Smithsonian National Museum of Natural History. The exhibit also explores the history and challenges of combating infectious diseases and raises awareness about pandemic risks.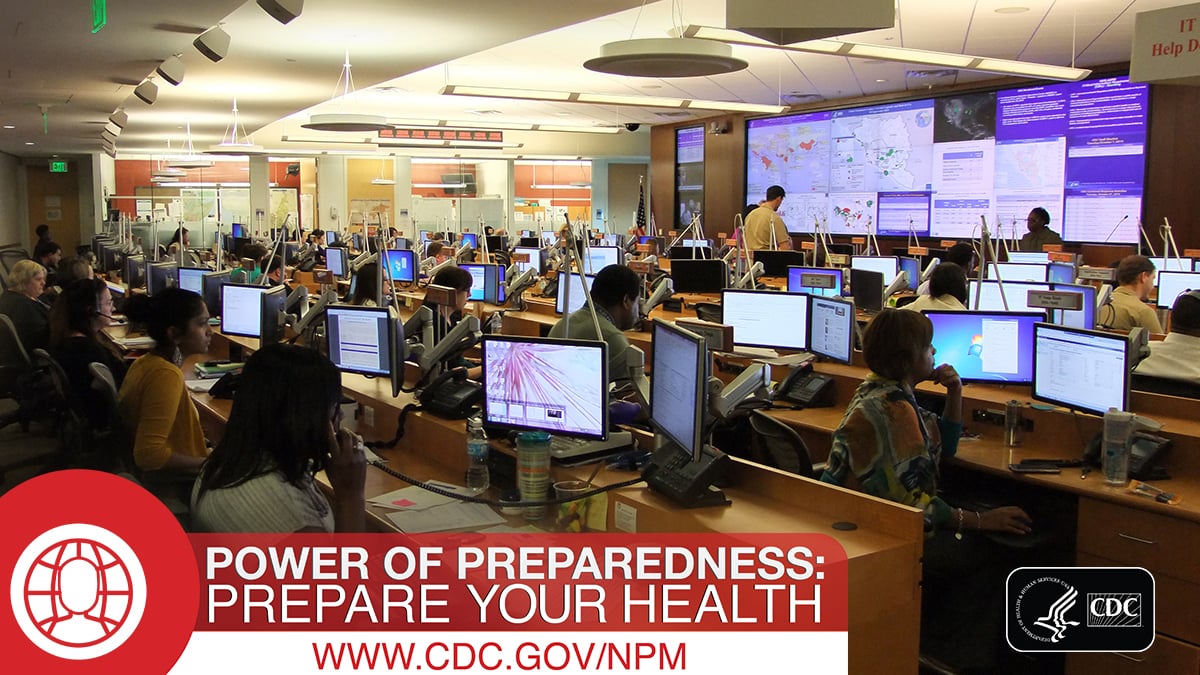 During the past 100 years, we have certainly come a long way in developing methods to track, prevent, and treat flu, but we still have a long way to go. Pandemics raise concerns about capacity to quickly manufacture safe and effective vaccines.
They also raise concerns about access: How will the vaccines be distributed to those in need? Who will get it first? Who will make and enforce those decisions? Work is underway regarding future developments and technologies for influenza vaccines to help eliminate seasonal influenza outbreaks, and decrease the threat of pandemic influenza.
To learn more about infectious disease outbreaks, including the 1918-1919 pandemic flu outbreak, view these additional resources:
1918 Pandemic Flu Commemoration Site: Learn more about the 1918 flu and the great strides made to protect people against flu.
One Day at a Time Project: A year-long project to describe the 1918 flu pandemic through newspapers, one day at a time. The project offers a narrative history of 1918 drawing from contemporary reports, newspapers, association, and medical society meetings as well as a calendar of archived daily news articles describing the pandemic and events impacting news coverage.
#Outbreak: Epidemics in a Connected World: NFID is a proud supporter of the  Smithsonian exhibition, "Outbreak: Epidemics in a Connected World," which is on display for the next three years at the National Museum of Natural History in Washington, DC.
To join the conversation and get the latest news on infectious diseases, follow NFID on Twitter, like us on Facebook, follow us on Instagram, join the NFID Linkedin Group, and subscribe to NFID Updates.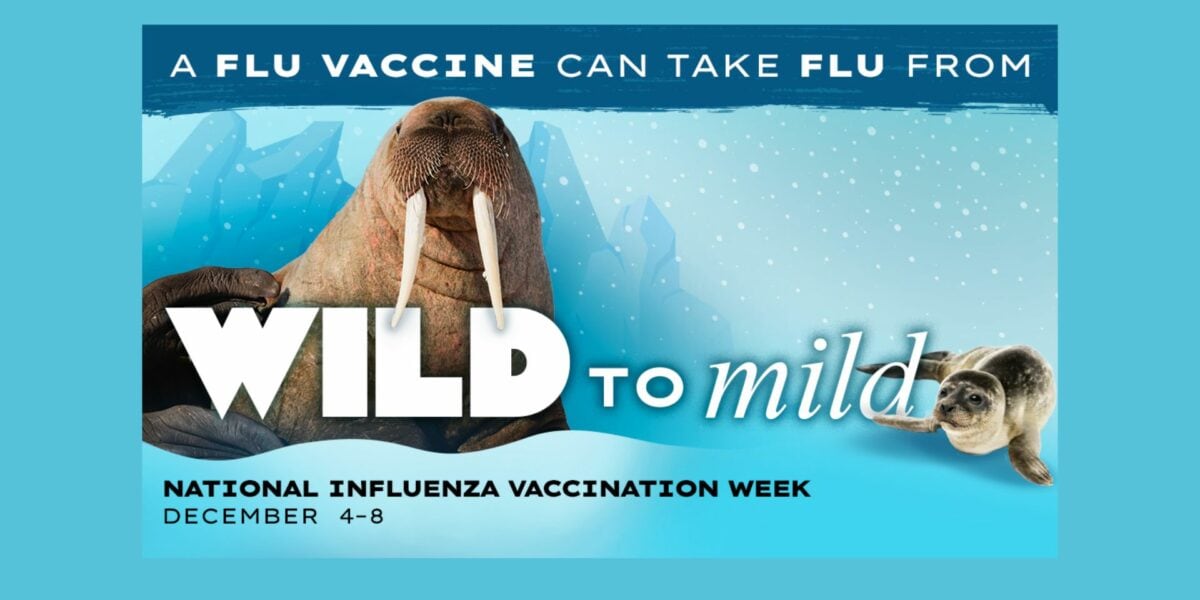 With flu activity on the rise and vaccination rates lagging across the US, NFID is reminding everyone age 6 months and older to get vaccinated against flu