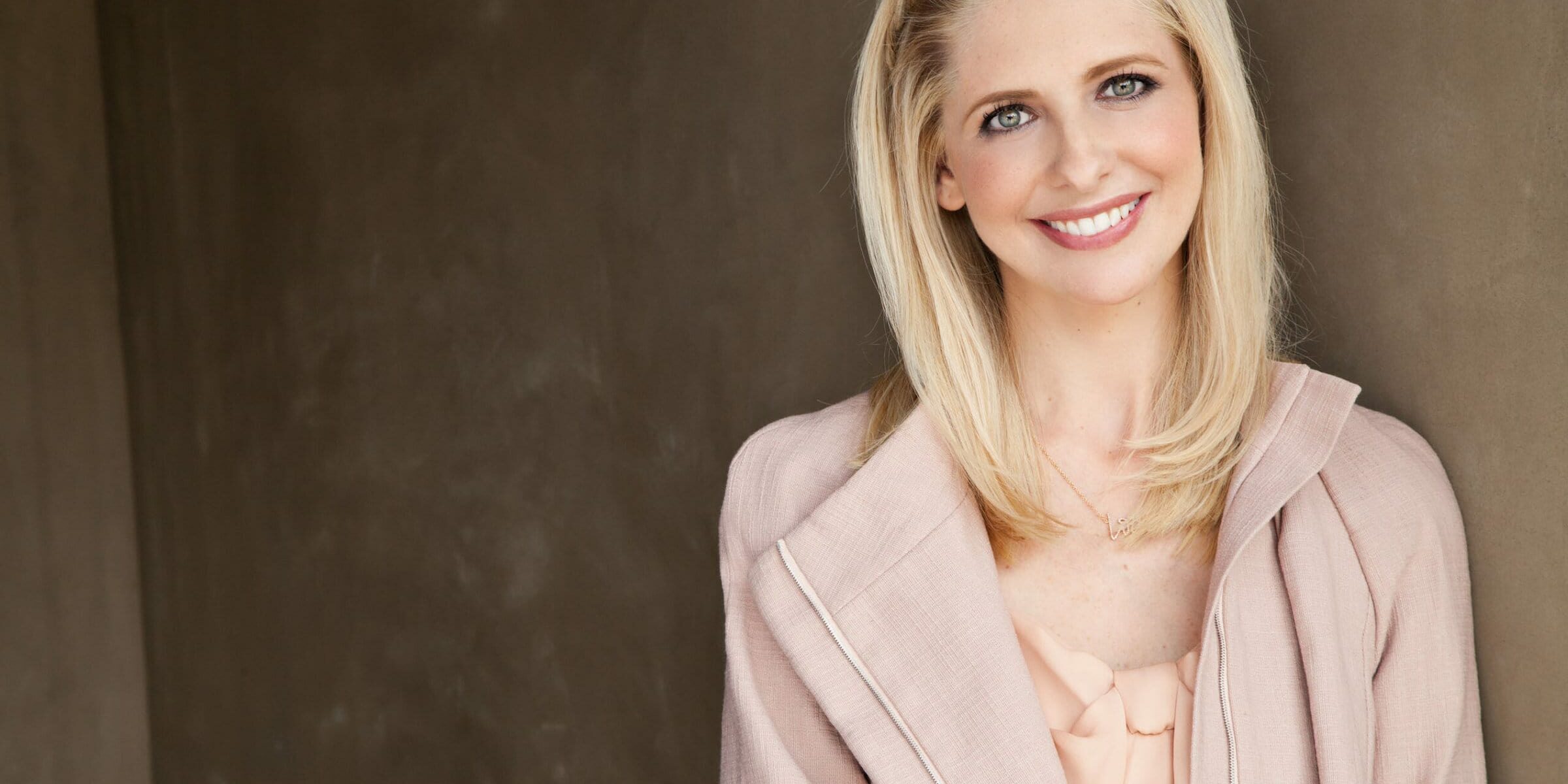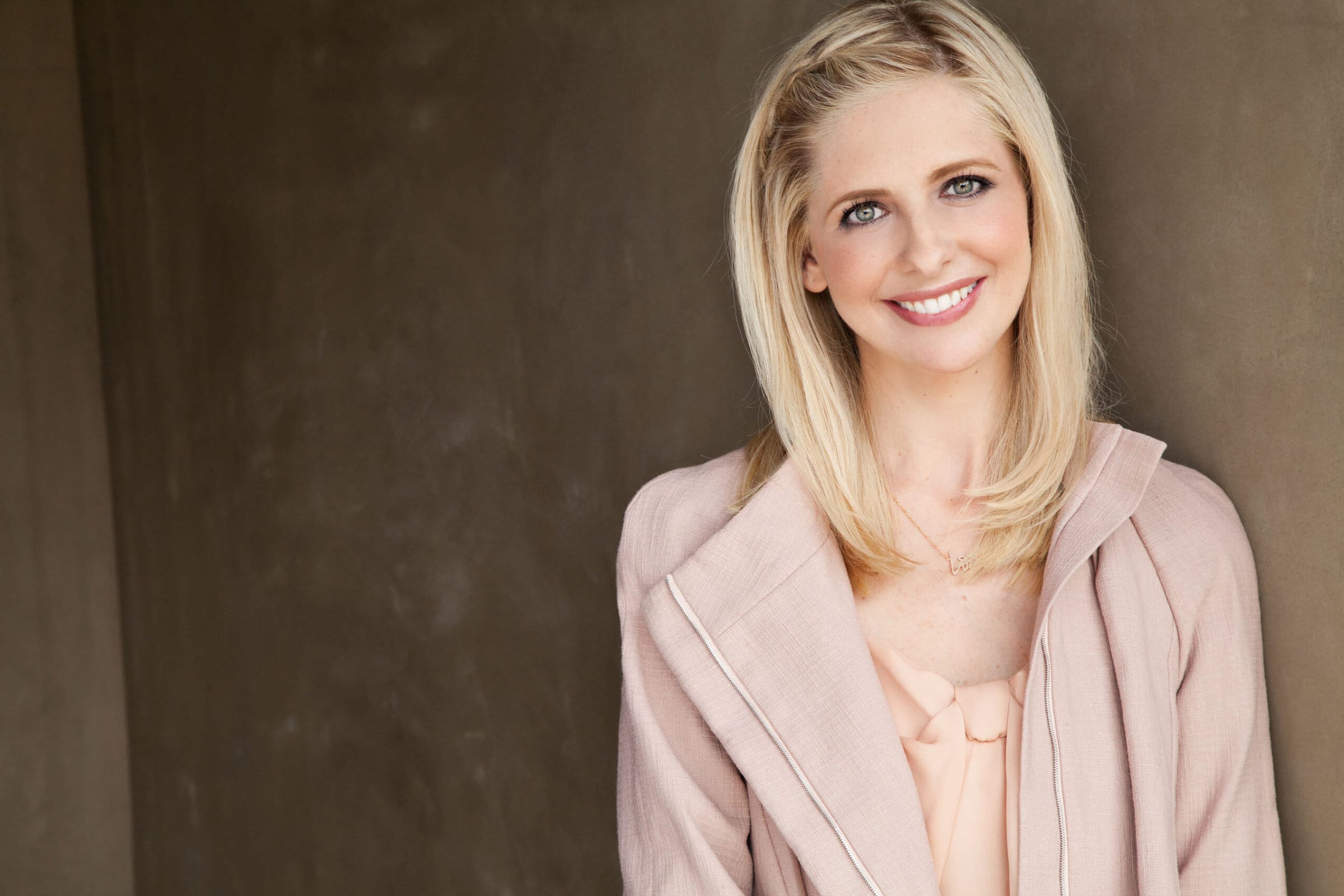 Items of interest from the world of vaccine-preventable diseases this week:
1. The recent outbreak of Hepatitis A linked to frozen berries has reached 79 people. However, according to Seattle Mama Doc, Wendy Sue Swanson, MD, few kids are being infected since there is a 'vaccine for that'!
2. A bold new campaign from the Vermont Department of Health called "It's OK to Ask" targets vaccine hesitancy in a very straight forward manner to try to "transform parental hesitance into confidence," according to an interview on Shot of Prevention with the department's communication director, Nancy Erikson.
3. On the NIH Director's Blog, you can learn about the use of ferrets in the study of H7N9, the latest flu virus of concern. Since ferrets have a respiratory system that is biologically similar to humans, they are well suited to study human susceptibility to the virus.
4. Actress Sarah Michelle Gellar is the new spokesperson for the March of Dimes' campaign "Sounds of Pertussis." The campaign has also launched a new Facebook campaign called "The Breathing Room" to help parents encourage family and friends to get the adult pertussis vaccine.
5. According to a new study on influenza published recently in Vaccine, focusing on vaccinating children and young adults could help break the transmission cycle.
Share any relevant news of interest with us. To join the conversation, follow us on Twitter (@nfidvaccines), like us on Facebook, and join the NFID Linkedin Group.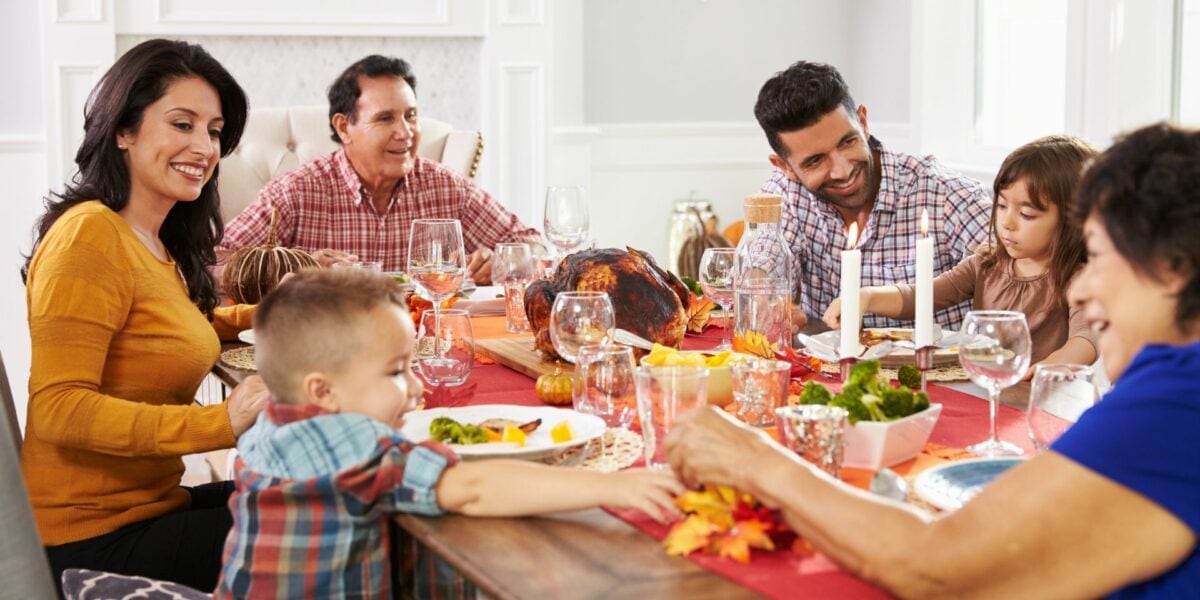 The time to deal with vaccine misinformation is immediately. And the way to deal with it is through building connections and expressing empathy.