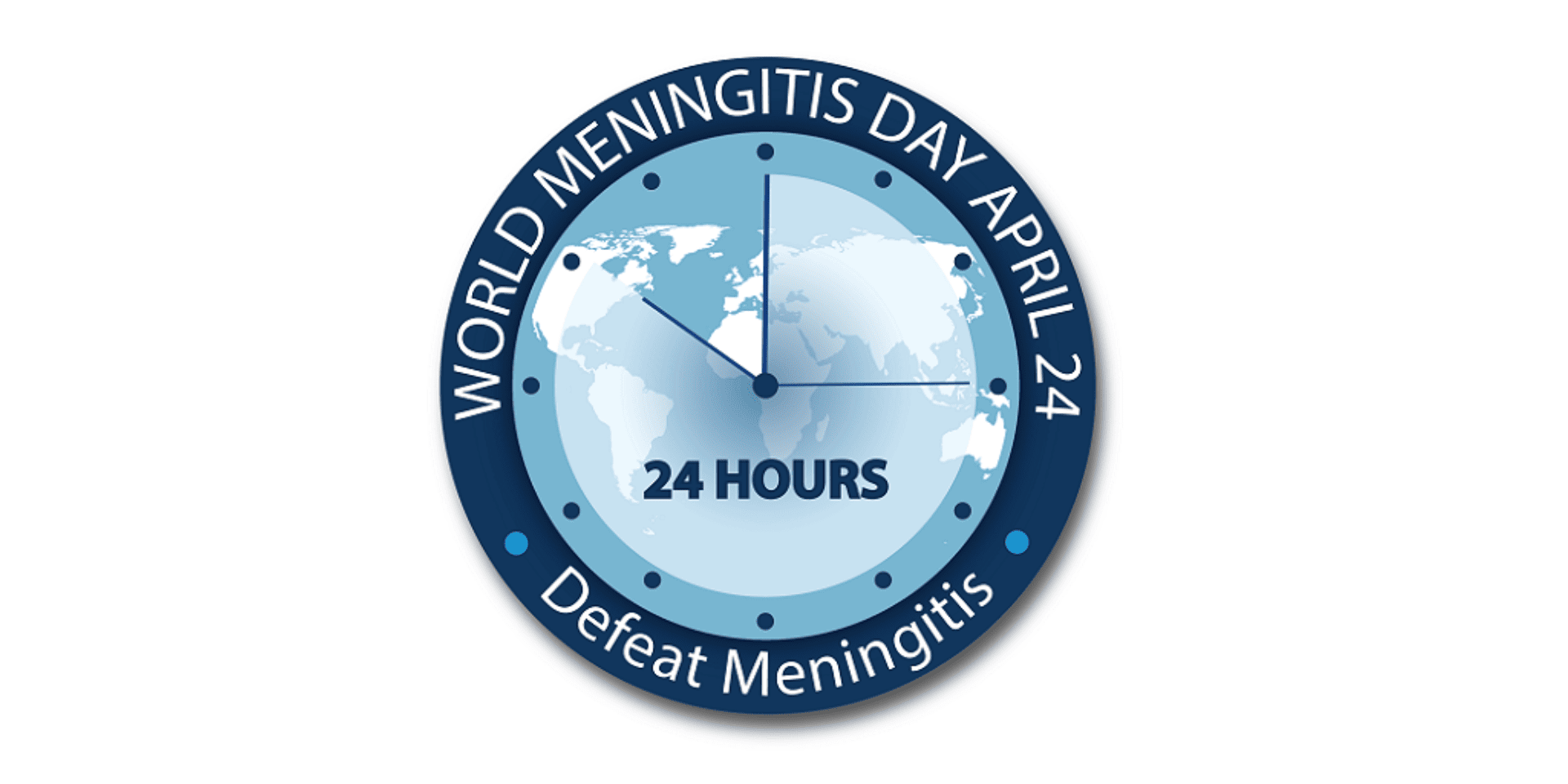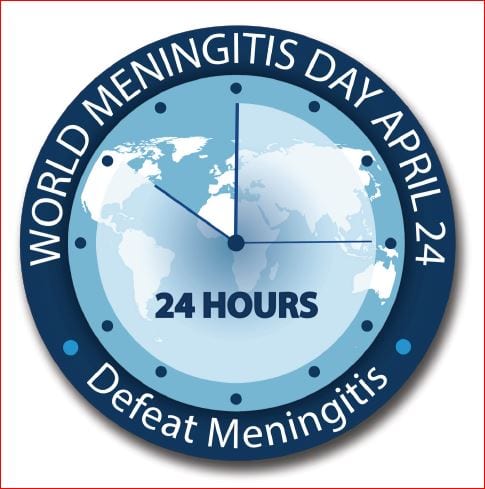 Each year, World Meningitis Day highlights the importance of meningitis prevention, diagnosis, treatment, and improving support for those dealing with the potentially devastating effects of this deadly disease. This post is dedicated to the memory of those who have tragically lost their lives to meningitis, and to Lynn Bozof who worked tirelessly as the founder of the National Meningitis Association, raising awareness of meningitis prevention, before her untimely passing in 2018.
Meningococcal disease is a serious bacterial illness that can lead to severe swelling of the tissues surrounding the brain and spinal cord (meningitis) or infection of the bloodstream (septicemia that can lead to sepsis). Even with treatment, approximately one out of every 10 people who get meningococcal disease will die, and of those who survive, up to 20 percent will suffer serious and permanent complications including brain damage, kidney damage, hearing loss, and amputation of arms, legs, fingers, or toes. Fortunately, vaccines have prevented almost all cases of Haemophilus influenzae type b meningitis and have greatly reduced the number of cases of pneumococcal meningitis in children.
5 Things You May Not Know About Meningitis:
There is more than one cause of meningitis: Meningitis is an inflammation (swelling) of the protective membranes covering the brain and spinal cord, caused by a bacterial or viral infection. While injuries, cancer, certain drugs, and other types of infections also may cause meningitis, the most common cause of meningococcal disease worldwide includes five strains of meningococcal bacteria—A, B, C, W, and Y. Note that serogroup A is now extremely rare in the US.
College students are at higher risk of contracting meningococcal B: Meningococcal serogroup B bacteria have been responsible for several outbreaks and isolated cases on US college campuses in recent years. According to a study by the Centers for Disease Control and Prevention (CDC), college freshmen are seven times more likely to get meningitis than other college students. The same study found that meningitis occurred up to 23 times more frequently in students living in dormitories than in those living elsewhere.
Meningitis can strike quickly, but its impact can last a lifetime: Many of those who survive bacterial meningitis are left with one or more permanent complications including brain damage, kidney damage, hearing loss, and amputation of arms, legs, fingers, or toes. Viral meningitis is typically less serious than bacterial meningitis but can still have long-lasting after-effects, such as headaches, fatigue, and memory problems.
Public health groups are investigating cases of COVID-19 and meningitis: A young girl tested positive for COVID-19 in March 2020 after initially complaining of a headache. After testing positive for strep throat and being prescribed antibiotics, she was taken to the hospital where she tested positive for COVID-19. The girl later developed a rare form of meningitis. A similar co-infection was reported in a 24-year-old male in Wuhan, China.
You need more than one meningococcal vaccination to protect against all 5 strains: There are currently two types of meningococcal vaccines: Meningococcal conjugate (or MenACWY) vaccines and Serogroup B meningococcal (or MenB) vaccine. The two meningococcal vaccines provide protection against the five serogroups that cause most meningococcal disease (serogroups A, B, C, W, and Y).
Keeping up to date with recommended vaccines is the best way to protect against meningococcal disease. CDC recommends meningococcal vaccines for preteens, teens, and those with certain medical conditions, as well as those at risk based on travel plans and/or jobs.
Talk to your healthcare professional to make sure that your family is protected against this deadly disease and visit www.nfid.org/meningococcal to learn more.
To join the conversation follow NFID on Twitter, using the hashtags #DefeatMeningitis and #WorldMeningitisDay, like us on Facebook, follow us on Instagram, join the NFID Linkedin Group, and subscribe to NFID Updates.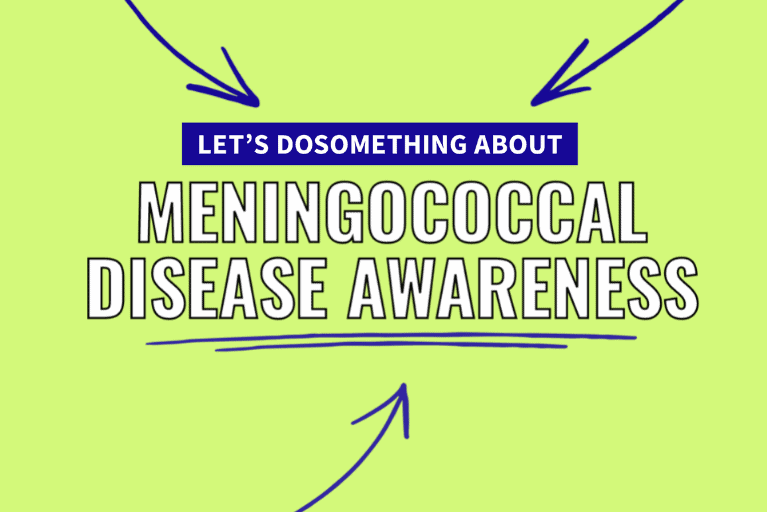 Although the COVID-19 pandemic has clearly demonstrated the importance of public health, the prevalence of medical misinformation online is making it harder than ever for young people to tell the difference between fact and fiction when it comes to protecting their own health